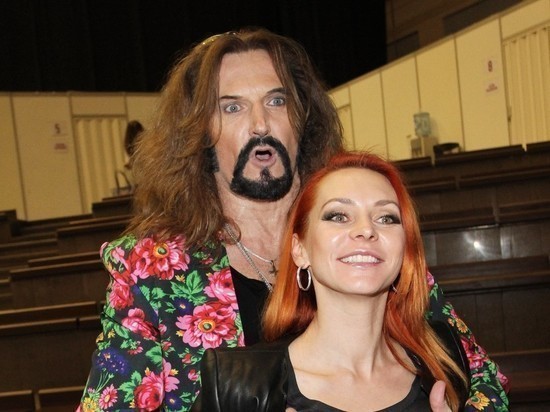 photo: Lily Sharlovskoe
Actor Nikita Dzhigurda posted on his page in Instagram post which, according to the artist, is «a challenge to a duel» TV presenter Andrey Malakhov.
«Since Andrei Malakhov… did not apologize for his dirty lies to me and to our family, I challenge him to a Boxing ring,» — wrote Dzhigurda.
https://www.instagram.com/p/B4RtCmYIv2x/
The reason for this outburst was that the presenter, the Actor, had insulted in his television Marina Anisina those.
The flamboyant actor promised this duel «knock out» Malakhov.