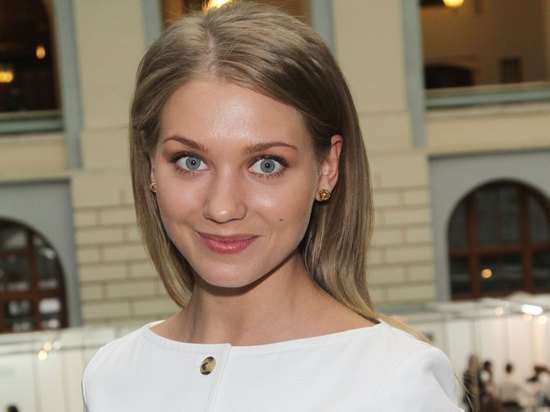 photo: Lily Sharlovskoe
Lawyer Anatoly Kucherena announced that his client, actress Kristina Asmus, wife of showman Garik Kharlamov decided to demand an apology and compensation for the unauthorized placement of her portrait for advertising purposes on the tombstone.
According to the lawyer, now all persons involved in the incident is established, and Asmus hopes to solve the situation of conflict in the pretrial order.
«If peaceful way to solve it fails, will file a lawsuit in court» — has added Kucherena.
Earlier it was reported that one of the companies at the exhibition of funeral services at ENEA put up a tombstone, which caused the portrait of the actress as a demonstration of modern technical capabilities.
Kucherena called it a «flagrant violation of the law» because the Civil code prohibits the use of photos of Russians for such purposes without their consent. He also noted that this story was a shock not only for Christine but also for her loved ones.
The lawyer said that the money, in case of their payment of firm will be directed to one of the orphanages, or help sick children.
Интересна глубина дна, которое продолжает пробиваться шутками про куколда-Харламова и его несчастную Асмус. pic.twitter.com/5XzKtM8h4b

— nikki (@iamabatwoman) November 1, 2019