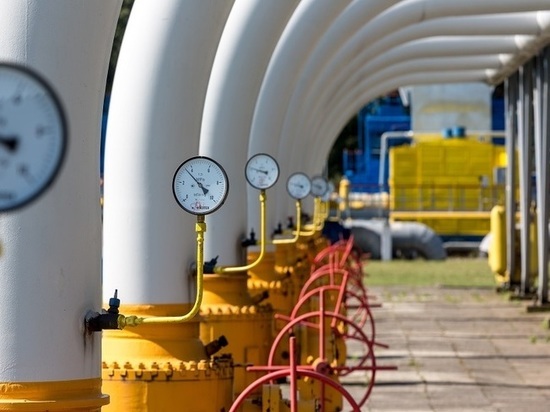 The National Bank of Ukraine do not exclude that in 2020 the transit of Russian gas via the country will be reduced from 90 billion cubic meters to 50 billion cubic meters. In 2021, the volumes of transit may be even less – just 30 billion cubic meters.
If such decision is accepted, then economic losses of Ukraine may reach 0.6% of GDP in 2020 and 0.9% of GDP in 2021, as the country receives annually for transit about $3 billion In the inflation report, it is clarified that in case of reduction of volumes of transit may be affected adjacent sectors of the economy.
«We are considering alternative scenarios that involve both elevated and reduced transit volumes», — explained in the national Bank of Ukraine.
The document stresses that the Russian side introduces a new bypass pipeline and is able to fully replace the Ukrainian GTS in the coming years.