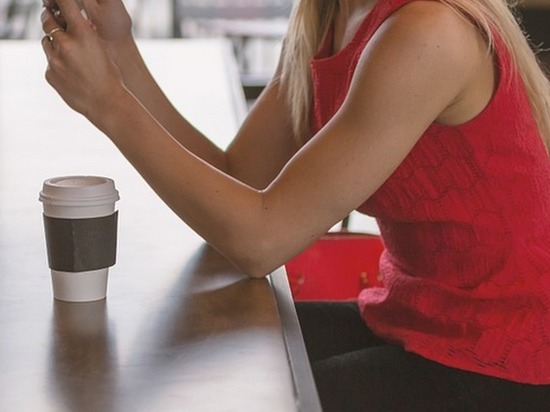 photo: pixabay.com
The website of the TFR in the Krasnoyarsk territory reported on excitation of criminal case under article «violent actions of sexual character» concerning 32 — the summer Deputy chief of police OMVD Russia's Boguchanskaya area.
As the investigation revealed, police the evening of October 19th, being drunk, was in a cafe «Roadside» in Angarsk after. There he noticed 30-year-old woman and went after her when she left the institution. In the end, the man found the victim and raped her.
Currently, the court has sent a police officer under arrest for two months. Thus, the defendant does not admit his guilt.
The criminal investigation continues.