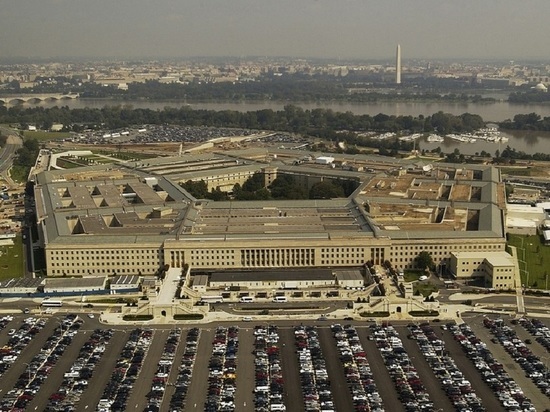 photo: pixabay.com
The Syrian Kurds asked the Pentagon called for a no-fly zone in Syria, said the head of the Executive Committee of the Syrian democratic Council (SDC) Syria Ilham Ahmed during a press conference in Washington.
As noted, Syrian Kurds want the USA did not allow Turkey to use Syrian airspace and provided a no-fly zone East of the Euphrates.
9 October, Turkey launched a military operation in Northern Syria, «the Source of peace», which began with air strikes by the air force on the positions of Kurdish groups.
Earlier, media reported that Washington will cut a total of its military contingent in Syria for 100 people.