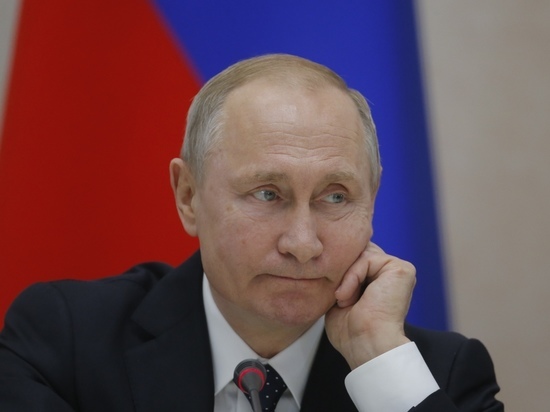 photo: Natalia Gubernatorova
It is necessary to consider the possibility of forming groups of medical students, like the construction crew that traveled to the regions to provide local residents with medical assistance, said the President of Russia Vladimir Putin.
About Putin said during a speech in the Kaliningrad region. «I now know how the idea came? And medical students could organize the type student construction brigades»- said the President.
Earlier, Putin promised to consider the idea of creation «pavilions of health» in the parks of regions of Russia.