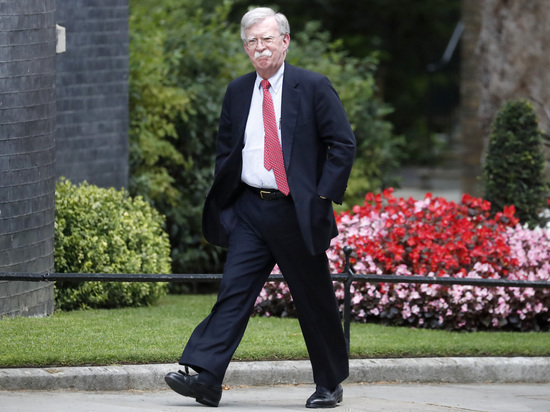 As it became known to the newspaper The Wall Street Journal, former adviser to U.S. President for homeland security John Bolton has decided to ignore the call of the Democrats in the House of representatives on the impeachment hearings of Donald trump. On this edition said the lawyer of ex-officer Charles Cooper.
Bolton is not configured to accept the call of congressional Democrats, said the lawyer, adding that can take on behalf of your client the agenda of lawmakers from the Democratic party of the country.
As written previously, the newspaper Politico, Bolton and two employees of the national security Council at the White house called to hearings on Capitol hill.
It is planned that John Bolton will speak at the hearings in the U.S. Congress on 7 November, and advisors to the NSC John Eisenberg and Michael Ellis — 4 Nov.