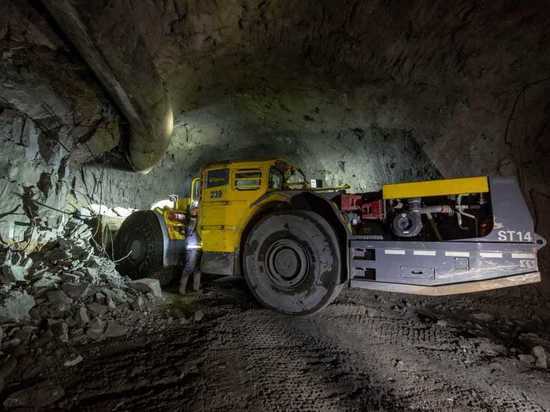 In the company «Norilsk Nickel» has informed that the most carefully analyzed the incident, which occurred at the Taimyrsky mine on October 22 that killed three employees.
In particular, the company intends to improve the existing models of analyzers, adding to them the function of determining the level of oxygen in the air.
Currently, the investigation continues into the incident. According to one version killed the officers deviated from the route and hit the area with extremely low oxygen content. Tests showed that in the abandoned slaughter of oxygen in the air was not more than 2%. Thus died along with PPE had the gas analyzers and a modern system of survival «self rescuer». But most likely, they didn't feel the lack of oxygen and lost consciousness.
Was carried out to check all blind workings of Taimyrsky mine, exceeding the maximum permissible concentrations of toxic gases have been identified, the amount of oxygen is more than 20%.
This tragic event became the first in the history of domestic mining and metallurgical industry, when the deaths of the workers comes from the lack of oxygen in the air.
It is worth noting that the company carefully monitors compliance with safety regulations. So for the past five years, the decline in injury rates over 70%.
Experts should answer the question why distant unvisited slaughtering the oxygen level was so low. While the company introduced enhanced control over compliance with the requirements of occupational safety at all mines.