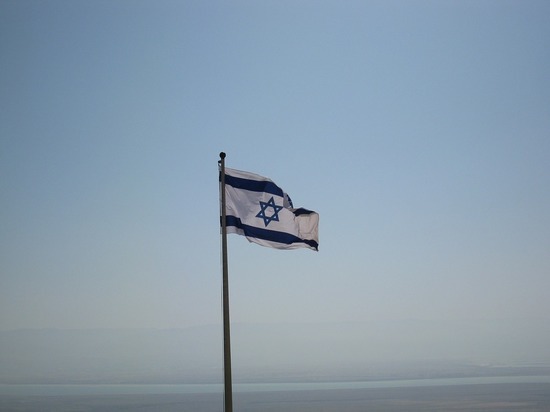 photo: pixabay.com
The staff of the Embassy of Israel in Moscow reported that they had to stop the work of the Embassy. The reason they called the decision of the Israeli Ministry of Finance about the violation of previously signed agreements.
This decision obliges the messengers of the state of Israel who serve abroad, «unilaterally to comply with new instructions that contradict the previously reached terms.» In the account of the Embassy in Facebook notes that it violates «existing for several decades in order.»
«Services to the visitors will not be provided. The entrance to the Embassy is closed,» — said in the message.
A similar decision was taken by the Embassy of Israel in Ukraine.
On 30 October, the employees of the foreign Ministry and the Ministry of defense of Israel went on strike in Israeli diplomatic missions abroad. Also closed the checkpoint on the borders with Palestine.
It started after the Ministry of Finance of Israel has decided to recover tax on the representation expenses of diplomats that are not backed by receipts.
Details: «In Moscow closed the Israeli Embassy: diplomats announced global strike»