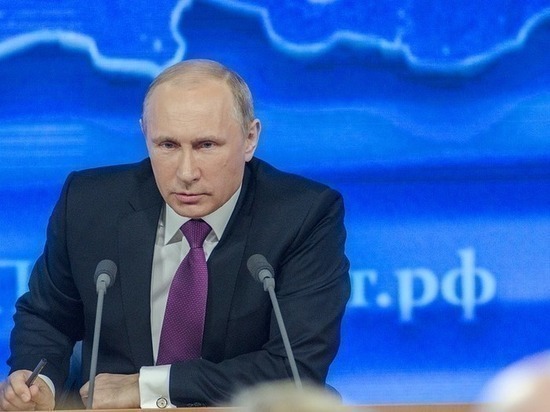 photo: pixabay.com
Russian President Vladimir Putin said that Russia welcomed the decision by Denmark on «to Northern stream-2». According to him, the Copenhagen showed itself as a responsible member of the international dialogue, which protects their interests and takes into account the interests of partners in Europe.
About Putin said at a press conference after talks with Prime Minister of Hungary Viktor Orban. According to him, the decision of the Danish authorities, he learned when he arrived in Budapest.
Informed the Danish energy Agency issued a permit for the laying of «Nord stream — 2». The permit is issued in accordance with the law on the continental shelf and the country's obligations under the UN Convention on the law of the sea.