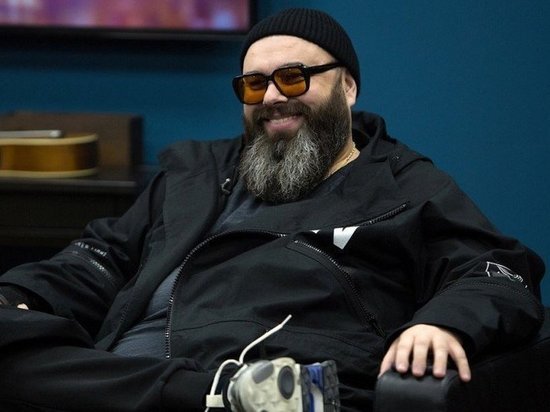 Producer Maxim Fadeev has released a video message in which he announced the termination of contracts with all the artists in his company MALFA.
According to him, all of the content was given to artists for free use. With the exception of two people going litigation.
Also Fadeev reported on the restructuring of the label and creating a small company focused on «exclusivity and the result.» According to the producer, he'll present one or two artists, not 30 as before.
On the eve it was reported transferred by musician heart attack.