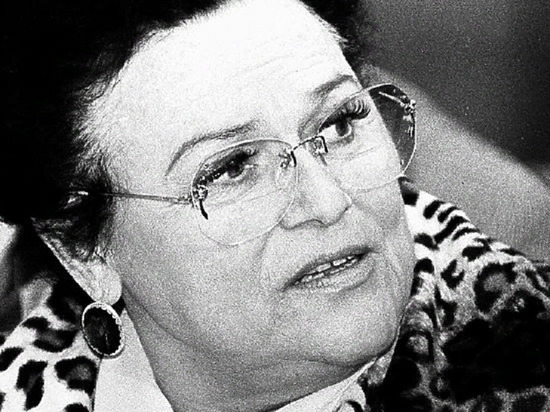 photo: Gennady Cherkasov
The jewels of the national actress of the USSR Lyudmila Zykina put up for auction, which is scheduled for early December. Part of the proceeds from the auction funds will be used to perpetuate the memory of the singer, informs a press-service of the auction house «12th chair».
It is noted that the sale will feature part of the famous jewelry collection of the artist and some of her personal belongings. In total, the auction will present about 40 lots. In a press-service have tochili that the top lot will be your favorite earrings Zykina, which she called «My earrings». The starting price of this lot is 1 million rubles. The second top lot was a necklace created by the Baku masters, and allegedly presented the singer with the President of Azerbaijan Heydar Aliyev.