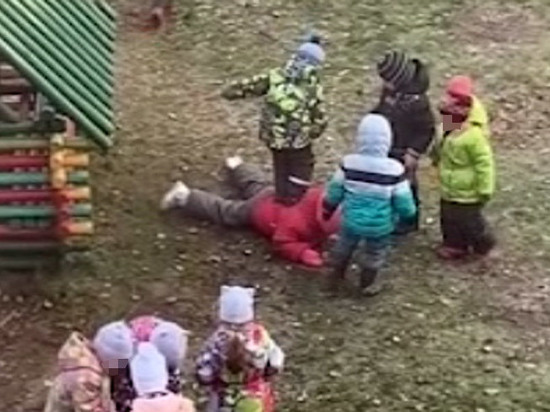 In the Department of education of Yaroslavl reported that the urban educator of the kindergarten «Medvezhonok», which fought the children, suspended from work at the time of the official investigation.
«The Department of education of the mayoralty of Yaroslavl is checked against the action of the Director and kindergarten teacher… At the time of the official investigation, the teacher dismissed», — quotes RIA Novosti statement of the Ministry.
Also, the Department reported that the victim during the fight, the girl undergoes a medical examination, later it will work psychologists.
Earlier it was reported that in kindergarten Yaroslavl bunch of kids beat up a girl in the eyes of educators.
Materials: the Teacher beaten by peers in kindergarten girls face jail