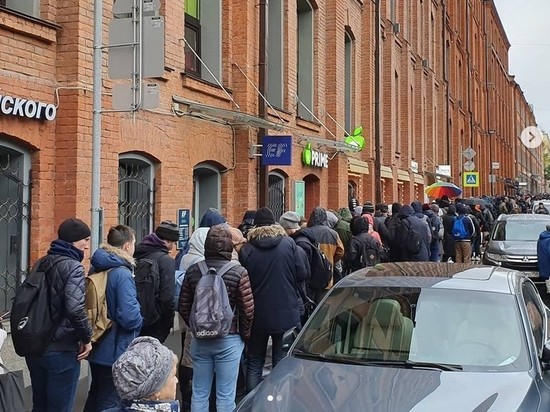 Photo: instagram.com/thevery/
In Moscow on Wednesday began selling announced «smart» speakers production of the domestic Internet companies, which caused considerable excitement among buyers. According to RBC, all at a corporate store lined up hundreds of people. In social networks users write, that is not seen like that since the release of the next iPhone.
On the sites the ads appeared offers to sell places in the queue, the price is from 500 to 3000 rubles.
The hype is partly due to the free distribution of new items in exchange for old audio equipment. The store reported that those who change began to gather at the door from the night before.
https://www.instagram.com/p/B4OoXtFnQ_d/?utm_source=ig_embed&utm_campaign=loading