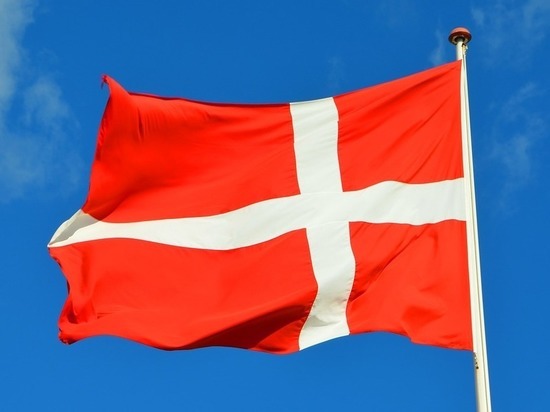 photo: pixabay.com
The Danish energy Agency issued a permit for the laying of «Nord stream — 2». This was reported in the Energy Agency of the country.
It is noted that the Agency had given the company 2 the Nord Stream AG a permit for the construction of the gas pipeline on the continental shelf in the Baltic sea to the South-East of Bornholm.
The permit is issued in accordance with the law on the continental shelf, as well as with Denmark's obligations under the UN Convention on the law of the sea.
Earlier, the U.S. Congress took the initiative to impose sanctions against the pipe-lay vessels, as well as foreign entities that play a key role in the construction of «Nord stream-2».
Before that, defense Minister of Germany and Chairman of the CDU Annegret Kramp-of Karrenbauer spoke out against attempts to stop the project «Northern stream — 2».