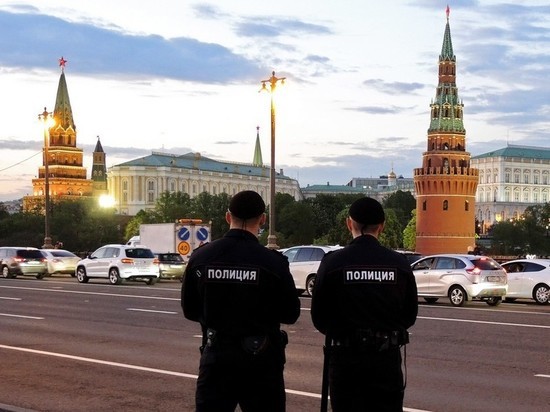 photo: Gennady Cherkasov
Press Secretary of the Kremlin Dmitry Peskov commented on the publication of results of sociological poll according to which the fear of the arbitrariness of the authorities entered the top fears of the Russians. According to him, the presidential administration has not yet familiar with the details of the study, but intend to study the issue.
«We certainly pay attention to such publications,» — said Peskov.
Answering the question of where compatriots could take such fears, he found it difficult to Express a clear opinion. One of the assumptions of the presence of «resonant cases» that are able «to impose emotional imprint».
On the question whether the Kremlin to conduct a similar study, Peskov said that no such plans, but this is possible.