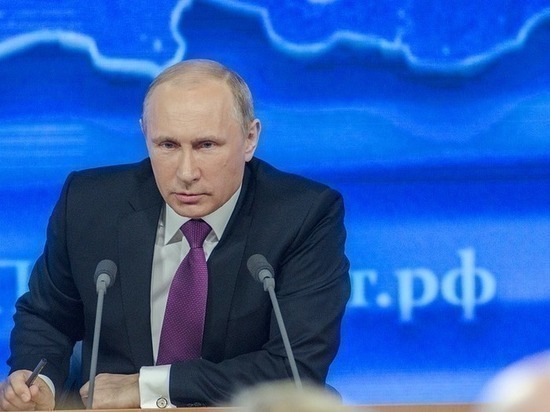 photo: pixabay.com
The number of Russian citizens who enjoy the work of President Vladimir Putin, has grown. This is stated in the study «Georating». His order of the presidential administration organized by the Fund «Public opinion» (FOM).
According to «Kommersant», the rating has grown since March, 2019. Then, such a study was carried out in previous times. Especially noticeable positive dynamics of the three indicators. It is a social policy (approve 45,8% of respondents), the economy (40%), as well as ensuring order and stability in Russia (57.7% of respondents).
Meanwhile, in March the social policy of the President was approved only to 43.2%. Negatively were set up by 47.7%. 39% to 40%. Economic policy was then approved by 39%. The negative attitude of the respondents on this indicator was 48%.
The situation in the sphere of ensuring order and stability in the country in March was pleasing to 56% of the population.