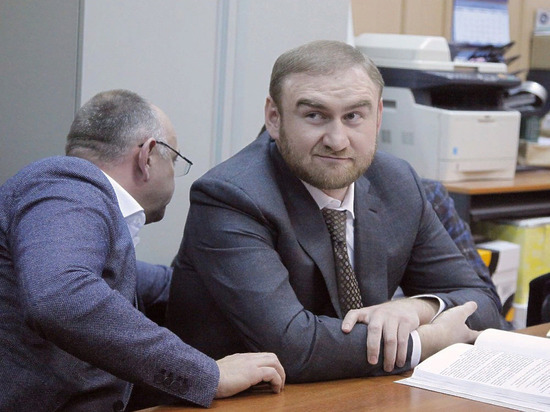 photo: Natalia Gubernatorova
A former member of the Council of the Federation Rauf Arashukov, who is charged with the killings, does not suffer from mental illness, but perhaps he could be in the heat of passion when he committed the incriminated crimes.
The source noted that in respect of Arashukova spent psihologo-psychiatric examination. It was conducted by the staff of the Institute. Serbian. The experts did not reveal any abnormalities in his mental health. The source said that the former Senator refused to talk with the doctor, saying that he regarded the tests «as a disgrace and a mockery.» Based on his reactions the doctors concluded that Arashukov mentally healthy and not suffering from addiction.
Recall that Arashukov January 30, was deprived of immunity and arrested in the courtroom of the upper house of Parliament. He got charged with participation in a criminal community, witness tampering, and murder.