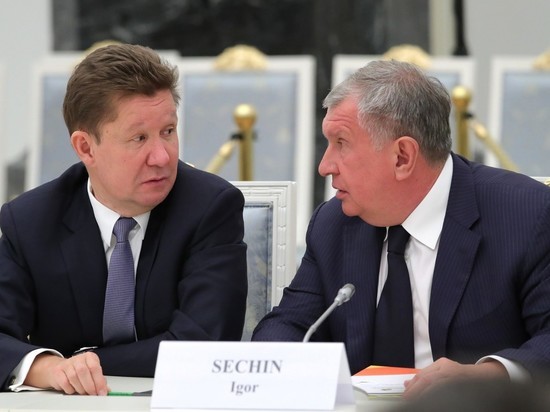 The Russian company «Rosneft» called «illegal» charges, which were previously announced by the US special representative for Venezuela Elliott Abrams. He also said that Washington continues to play the hypocrite, selectively allowing oil and gas companies to work with Caracas.
So, in a Financial Times interview, Abrams said that «Rosneft» provides assistance to Venezuela, continuing to sell oil from this country, despite the fact that other States have stopped importing because of fears to violate US sanctions. According to him, this way the Kremlin is anti-American foreign policy.
In turn, the company «Rosneft» said that he welcomes the work in the oil sector, Venezuela, Chevron, Halliburton, Schlumberger, Baker Hughes and Weatherford.
«The license renewal of the American and «friendly» U.S. companies motivated by protection of their investments. Rosneft has also invested in Venezuela, the company conducts activities aimed at protection and investment return», — quotes RIA Novosti statement of the Russian company.