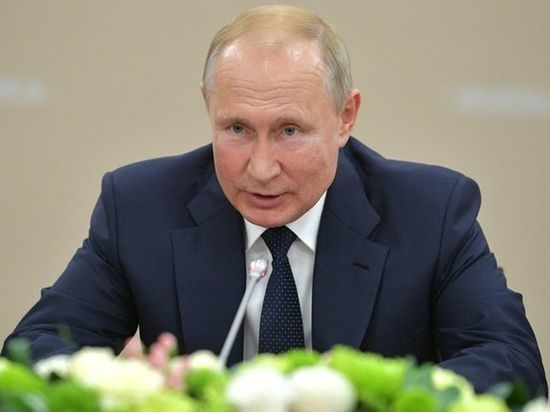 photo: kremlin.ru
On the Kremlin website appeared a new order of President Putin in the fight against drugs, the head of state demanded to change the criminal code so that there was imposed a separate punishment for the promotion of drugs via the Internet and the encouragement of their use.
In addition, the President instructed to increase the number of police officers who have to deal with the sale of drugs through the Network.
Sale of drugs through darknet in Russia now, unfortunately, extremely common, also illegal drugs promoted in the messenger.