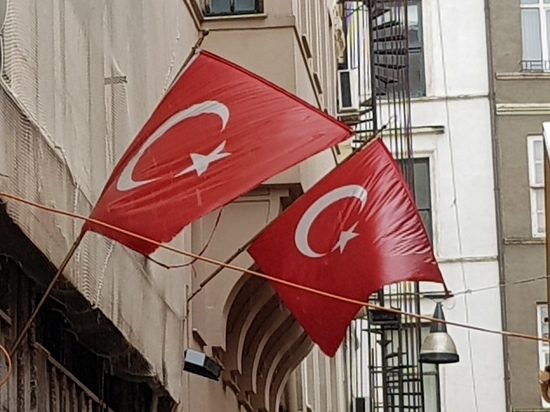 photo: Michael True
«
«Turkish doctors are denied transportation in Russia, do not want to communicate with our doctors, the insurance sends a formal reply,» — said in one of the publications in the network «Vkontakte».
Now looking for friends in the social network of neurologists and neurosurgeons, ready to go to Turkey, to see Kira and can be obtain from the Turkish doctors permission to transport the patient home.
According to «Fontanka», Kira arrived on vacation in Antalya with her mother and four-year-old daughter. The evening of 17 October, Kira wasn't feeling well, and by morning it was even worse. In this case the woman paralyzed leg and arm, she could barely speak. The mother ran to the reception to call a doctor. While waiting for him, Kira lost consciousness.
Later in the clinic the doctors said that Kira's problems with the cerebral circulation.
With the assistance of the Consulate of Russia, mother of Kira and her daughter flew to Russia. Now relatives and friends trying to get Kira was transported to the clinic in St. Petersburg.