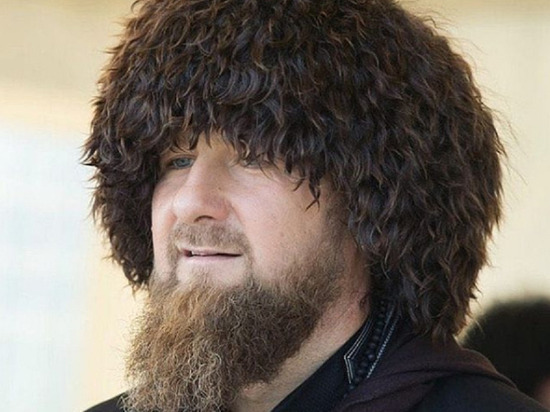 photo: Social networks
The head of Chechnya Ramzan Kadyrov in his Telegram commented on the news of the murder of the leader of ISIS (banned in Russia), Abu Bakr al-Baghdadi with a quote from Gogol.
Kadyrov cited the words of Taras Bulba, said Andrew. «I gave birth to you, I'll kill you!» was the phrase of Gogol's character. In addition, Kadyrov expressed doubt that the leader of the militants killed, because this is not the first report of its liquidation. Also, Kadyrov said that although al-Baghdadi dead but «al-Qaeda» (banned in Russia) live.
«The death of al-Baghdadi makes little difference, if you divide terrorists into good and bad» — said Kadyrov. He added that Syria should be completely cleared of is militants.
Previously, a number of us media, citing the White house said that in Idlib with a high degree of probability has been the elimination of al-Baghdadi. Trump in his Twitter announced the important statement that he intends to do on Sunday. It is highly likely that it is associated with the destruction of the leader of ISIS.