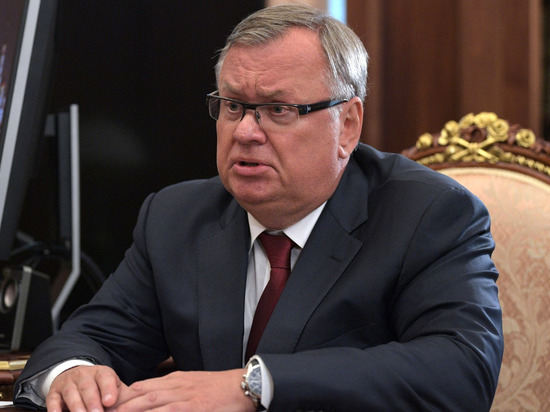 photo: kremlin.ru
As Chairman of the Board VTB Andrey Kostin, now a sanctions pause that could allow European partners to ease sanctions.
«Now, some such sanctions pause came,» — said the head of VTB in an interview with TV channel «Russia 24».
He also believes that in the near future Europe will strengthen sanctions pressure on Moscow.
«I think that can happen any motions that will allow the EU to take some measures to removal, the relief of sanctions,» he added.