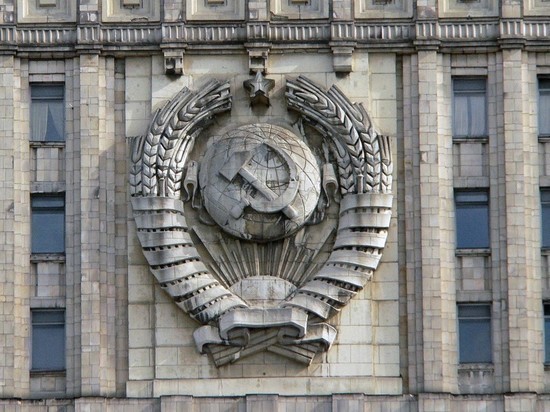 photo: Mikhail Kovalev
Russia would not want any complications that may arise in connection with the sending of 500 more American troops to the North-East of Syria. About this said Deputy foreign Minister Sergei Ryabkov.
He emphasized that has a view of is the work that has been done at the level of the leadership of Russia and Turkey, especially in the last days. Against this background, Ryabkov said that Moscow is experiencing «some concern about the frequently changing signals from Washington about its plans and intentions with regard to Syria».
Ryabkov added that the signals from the White House can be set to «continuation of a multi-component pressure on the legitimate government in Damascus.» «This is the moment where we do not converge and may not converge in the approach to this situation», — said the Deputy Minister.
Earlier it became known that the President of the United States Donald trump changed the plans for the withdrawal of U.S. troops from Syria. Now Washington decided not only to fight insurgents but to protect «oil fields in the East of the country.» In particular, the American side is considering the possibility of conservation in the North-East of the SAR of the military contingent of 500 men, and sending back equipment to protect troops.