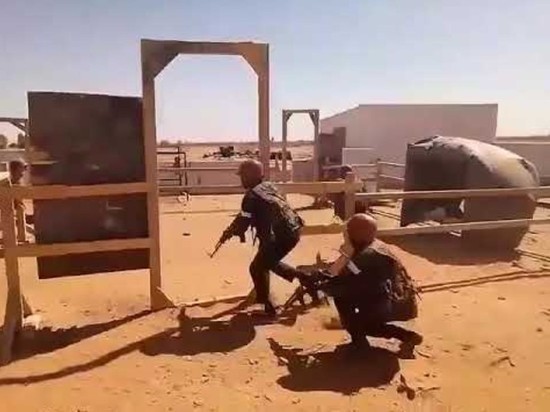 photo: youtube.com
The time of training soldiers from African countries with the participation of Russian trainers
The President of the Central African Republic Faustin-of Arcane Touadera said that the country is considering placing on its territory of Russian military base.
According to the head of state, continue consultations on this topic at the level of ministries of defence.
Earlier, the head of the Ministry of defense the Central African Republic Marie Noel of Kajara stated that the implementation of the project is possible on the basis of the agreement on military cooperation signed in August 2018. At the moment in the CAR there is a center in berango, where Russian instructors are training local troops.