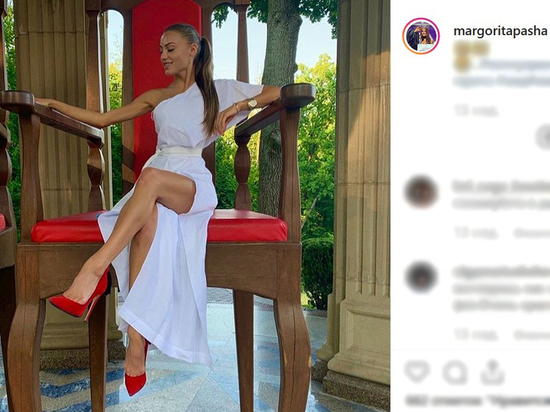 Photo: instagram.com/margoritapasha
The winner of the contest «Miss Ukraine» 2019 Margarita Pasha answered favorite local journalists question for public figures: «Whose Crimea?»
A native of Kharkov, decided to act diplomatically and not to offend anyone and not to allow to involve itself in political discussions. However, the latter she barely managed, at least from the point of view of the nationalists and their sympathizers. The girl did not present the official state position, which is contrary to the antagonism of the former government professed by the new President, Vladimir Zelensky.
«I believe that the Crimea – all people», — quotes the girl «League».
She added that the Peninsula is part of the planet and, like all other Land belongs to «we the people».
Asked by reporters what she might wish for the Crimea, the beauty said, «Prosperity.»
This wish is not just a polite remark. Margaret confessed that in his childhood he loved to rest in Yalta. And now in Feodosia her sister.