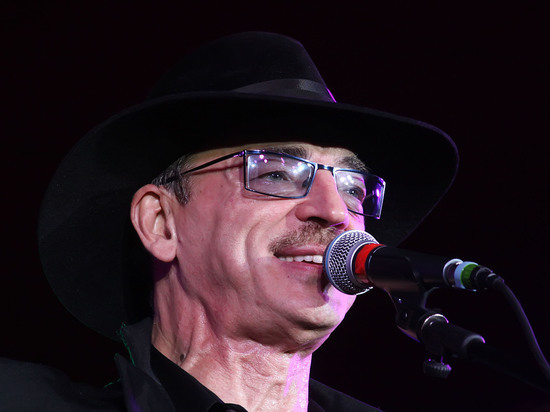 photo: Natalia Muslinkina
Punishment, after all, caught people's artist of Russia Mikhail Boyarsky. He had earlier parked on the opposite lane on the Nevsky Prospekt.
According to «Fontanka» referring to a press-service GU MVD of Russia in St. Petersburg and Leningrad region, the artist was attracted to administrative responsibility on October 10. For their actions he is forced to pay two fines of five, and three thousand rubles.
Earlier, the «MK» reported that Mikhail Boyarsky left his car in the wrong place because of poor health. It was noted that Mikhail Sergeyevich was not good on the road. In this regard, he alleged, quickly left the car on the opposite lane near the intersection of Nevsky prospect and Bolshaya Konyushennaya street and hurried to the pharmacy.