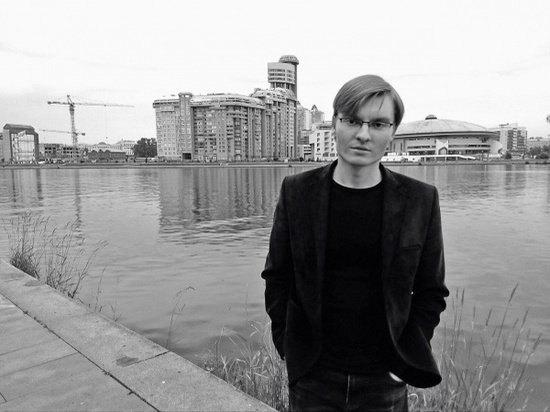 photo: Social networks
With the Kurgan blogger Ilya Vistana, who recently posted a video parody of the Governor of the region Vadim Shumkov, investigators from the center for combating extremism.
In the course of the preliminary investigation of blogger questioned, and he seized the computer. It clarifies Znak.com at the interrogation, Winstein explained that I made a movie in a purely humorous purposes.
The interior Ministry said that after placing in the social networks of the roller will be carried out the necessary examinations, according to their results, a procedural decision.
Comic video called «a private meeting in the office shumkova». The video shows footage from the film «Bunker», and at the bottom are captions that are a joke are represented as meeting in the government of the Kurgan region.