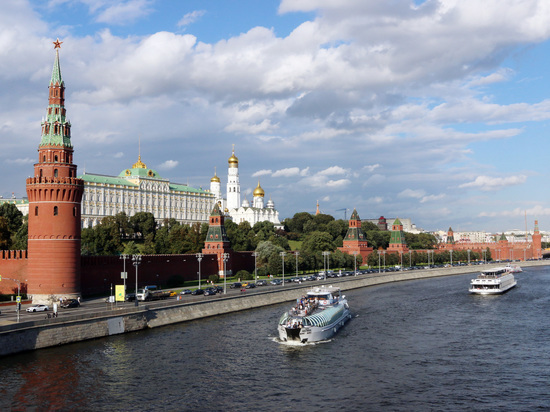 photo: Gennady Cherkasov
Russia and Belarus continue negotiations on the Minsk requested the loan of 600 million dollars with the previously issued funds. This was stated by the representative of the Kremlin, Dmitry Peskov.
According to him, is «the question just discuss a mutually acceptable and beneficial modalities» of the loan. Negotiations are continuing with the amount of previously allocated credit lines.
This Peskov added that «loans from the Chinese side, it is the sovereign right of our Belarusian friends».
Earlier, Finance Minister of Belarus Maxim Ermolovich said that Belarus does not ask the Moscow government a loan of about 600 million. According to him, the country has sufficient financing sources for the year 2020.