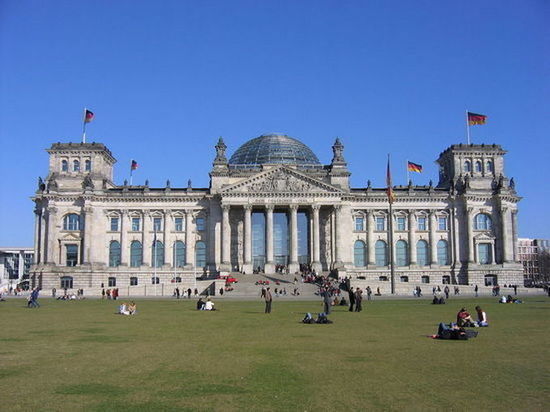 Deputies of the German Parliament did not support the opposition's proposal to completely remove the sanctions against Russia.
As explained on the website of the German Parliament, the left-wing forces urged the authorities to promote at the EU level ensure that the anti-Russian sanctions were not renewed again.
According to opposition forces, sanctions do not make sense neither from a policy perspective or from the point of view of the economy.
The majority of German deputies did not support this idea.