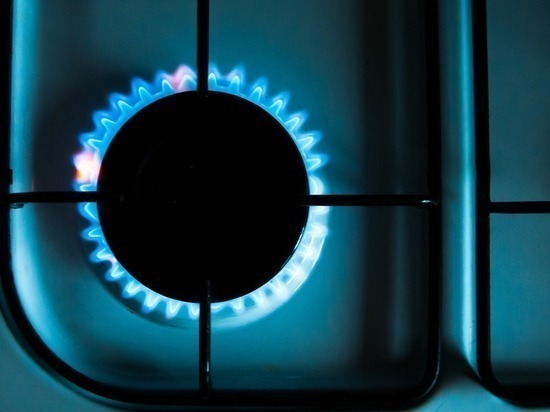 Russia "will have" to provide the transit of natural gas through the Ukrainian gas transportation system in the next year, given the obligations of "Gazprom" on contracts. This was stated by the Chairman of the National Bank of Ukraine Dmitry Sologub.
He noted that the Ukrainian side in its predictions supposedly takes into account, in addition to contracts of «Gazprom», the gas volume in the storages of the country and the commissioning of bypass pipelines.
«Considering all these factors, the incoming data to fulfill its obligations to «Gazprom» will have to pump through Ukraine approximately 50 billion cubic meters. At least,» leads «Segodnia» the words of the Deputy head of the regulator.