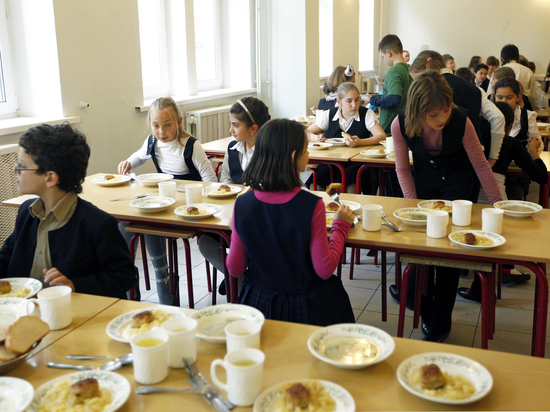 photo: Gennady Cherkasov
The state Duma supported in the first reading the bill of Valentina Matvienko, Vyacheslav Volodin, which obliges institutions to provide pupils and students of Junior classes mandatory hot meals, with observance of all norms.
The bill also establishes the principles of the concept of «healthy eating».
Speaker of the state Duma Vyacheslav Volodin also said that this initiative was supported by President of Russia Vladimir Putin and the Russian government.