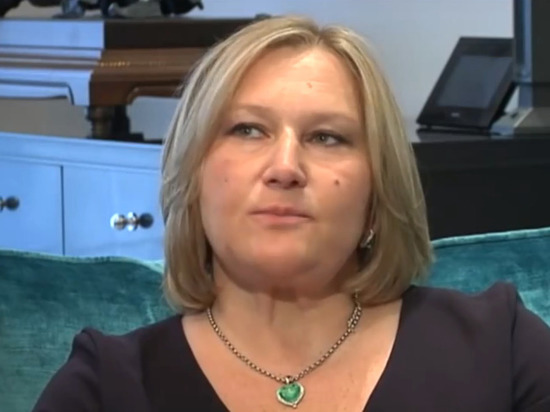 photo: a frame from the video
The head of the company Inteco Management Elena Baturina again topped the list of the richest women in Russia, compiled by Forbes magazine. Her fortune is estimated at $ 1.2 billion.
In second place is the Director of the Internet platform Wildberries Tatiana Bakalchuk . Her condition was $ 1 billion. In third place — Tatiana Kovalchuk, which controls $ 600 million.
One position down the slope, the wife of the owner of football club «Monaco» Dmitry Rybolovlev Elena. She also has $ 600 million. Earlier in the fourth position was the businesswoman Natalia Fileva, who died in 2018 in a plane crash.
In fifth place follows a former shareholder of factory «Lebedyansky» Olga Belyavtseva. Its capital is estimated at $ 550 million.