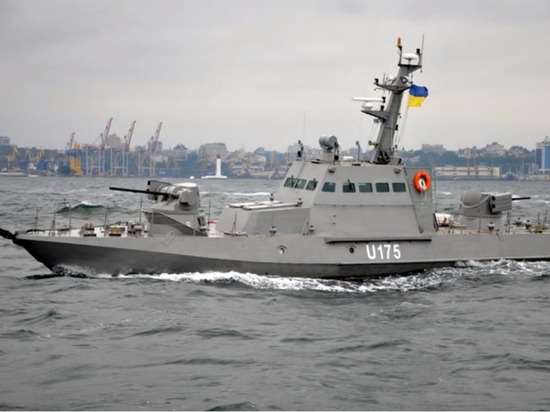 photo: a frame from the video
Small artillery armored «Viper-M» applies only to rivers and the Azov sea, told «Duma» the chief of staff of naval forces of Ukraine for European integration, captain first rank Andrei Ryzhenko.
He stressed that armored have poor combat characteristics. They cannot be used with waves in the Black sea from three points, also at the court were not installed anti-tank complex. Armor boats, it turned out thick, expensive and heavy, but it made practically no use.
Mistake of the Ukrainian voenproma is that of river patrol boats have tried to make naval combat. Now being developed is the boat «LAN» and «Vespa» is also obsolete. «DOE» and «Vespa» are projects not even yesterday, and day before yesterday» — he said.
Ukraine should develop missile boats with a displacement of 400 tons, which would be capable of carrying missiles and torpedoes, I'm sure Ryzhenko.