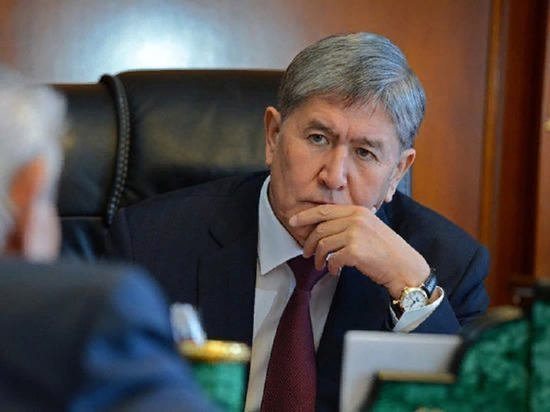 photo: Archive MK
The constitutional chamber of the Supreme court of Kyrgyzstan has begun to examine the legality of the deprivation of the former President of the country Almazbek Atambayev immunity, the correspondent of RIA Novosti.
As noted, the trial is held in the open mode. In a courtroom are journalists and supporters of Atambaev. With the beginning of the meeting, the lawyer Nurbek toktakunov said the withdrawal of the presiding judge Kalybek Duysheev. The defender claims that Duisheev has no connection with the current head of state Asylbek Jeenbekov. The court went to the jury room to consider the petition of the defender.
The Parliament of Kyrgyzstan adopted in the summer of the decision on deprivation of immunity of the state and made a number of accusations against him. Parliamentarians suspected ex-President of corruption the modernization of the Bishkek TPP, illegal release of criminal authority, and illegal transformation of land and other offenses.