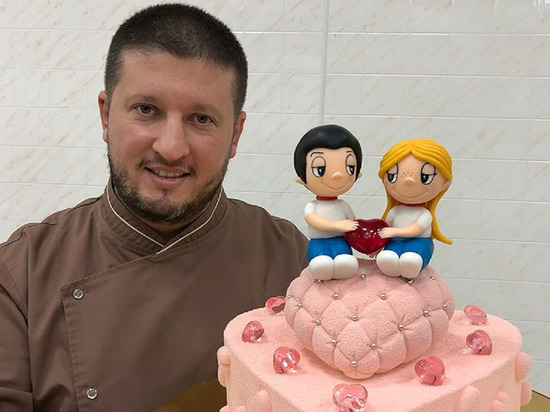 photo: Social networks
Pastry chef Renat Agzamov, known as the «king of cakes» commented on the verdict against his former mistress Natalia was Gorilo that for extortion and threats received 7,5 years of imprisonment, reports Teleprogramma.pro.
Agzamov said the story is sad and he is not happy that it ended. Here is nothing to rejoice, but the court proved her guilt. «But the fact that this story happened, I disliked» — said Agzamov.
Also Agzamov commented on the reports a few months ago, which said the request was Gorilo to Agzamova to help her to see her sick mother. The pastry chef says it is «a kindergarten of some sort». «How can I affect? To release to say goodbye?» — asked the man rhetorically. Have jurelo was under investigation, in such cases, the person from jail does not let go, confident businessman.
With regard to his life, that now agzamova, as he says, everything is fine. «Live and work» — he concluded.
https://www.instagram.com/p/B3uGqcuopDt/?utm_source=ig_embed&utm_campaign=loading
Patisserie agzamova is known, he is preparing sweets for many famous people. His customers are often the stars of the Russian platform. In Instagram the man shares his works, which often boggle the imagination.