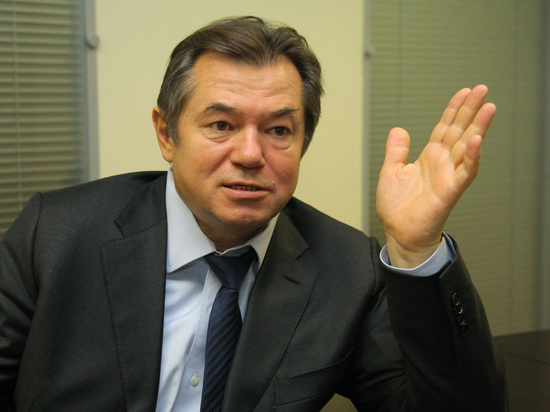 photo: Natalia Gubernatorova
Capital outflow from Russia over the past 30 years amounted to 1 trillion dollars, the whole of the post-Soviet countries was a damn $ 2 trillion, said the Minister for integration and macroeconomics of the Eurasian economic Commission Sergei Glazyev during the forum Russia-Africa.
Russia has subsidized the global financial system. Losses associated with the conduct of macroeconomic policy recommended by the International monetary Fund.
Africa has also suffered financial losses. «But the intensity of exploitation of the economic potential of the post-Soviet space is even more impressive than the intensity of the financial exploitation of Africa» — said Glazyev.
To improve the economic situation, it is necessary to bet on our own resources and infrastructure. You should also have a strategy of their own development. And of course have the opportunity of financing their own development. Glazyev invited the African countries to create a monetary and financial architecture, aimed at the real sector of the economy. This architecture is part of the concept of the zone of the Eurasian integration, said the Minister.