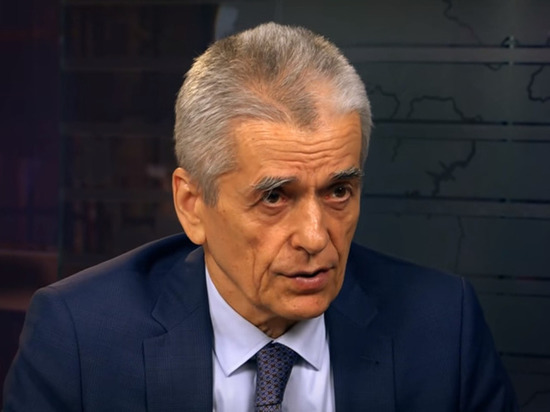 photo: a frame from the video
You cannot teach a child to alcoholic beverages since childhood, said «360» state Duma Deputy and former chief sanitary doctor of Russia Gennady Onishchenko. So he supported the initiative of the Deputy Vitaly Milonov prohibiting child champagne in Russia.
You cannot teach a child, because it is instinct, and, growing up, he begins to «whip» grown-up alcohol. It is also unclear why, by analogy with children's champagne, you cannot make a «toy vodka», let in it and gets water. The same goes for «toy» cigarettes. «Let the schools open circles at each meal with a toy drinking, fighting, molesting young girls?» — asked a rhetorical question Onishchenko.
Freelance psychiatrist-psychiatrist Ministry of health of Russia Yevgeny Bryun, in turn, in comments TASS also recognized the need to prohibit the sale of children's champagne. Drinking the beverage may push children further to alcohol, said Brune.