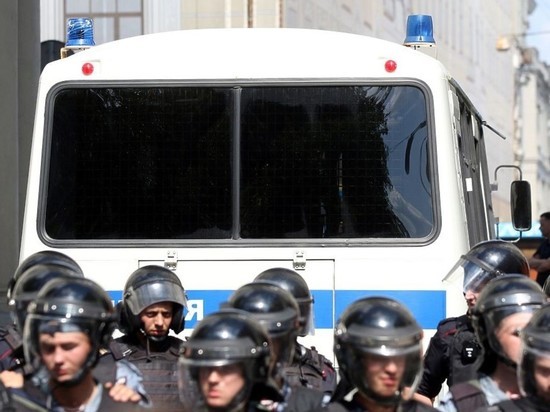 photo: Catherine Senses
The state border service of Ukraine reported that from the citizen of the Russian Federation received a petition for political asylum. The name of Russians was not called.
It is reported that October 21 at the checkpoint «Senkovka» in the Chernihiv region has arrived 26-the summer man who in the course of control requested to the staff.
The man said that at home he is being prosecuted for participation in protests. Citizen was sent to Migration service, said the guards.