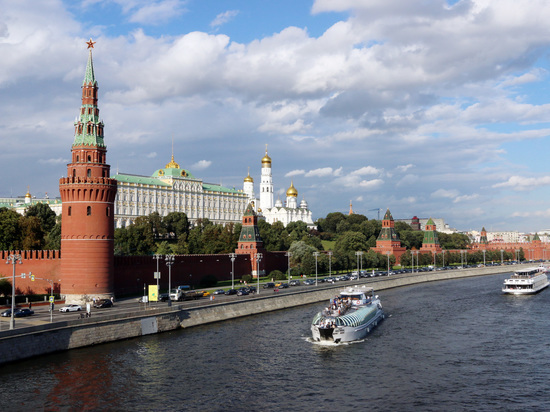 photo: Gennady Cherkasov
Kremlin spokesman Dmitry Peskov said that the exchange of statements between the US and Turkey on Syria is pretty tough.
He stressed that in this regard, the presidents of Russia and Turkey Vladimir Putin and Recep Erdogan has a lot to talk about in Sochi. According to him, the conversation the two leaders will begin «in the next hour and a half».
Earlier, Erdogan said that Ankara is ready to resume military operations, «the Source of peace» in the North of Syria. This will be the case if the United States does not implement the agreements within the framework of the agreement on a cease-fire.
Before that, the head of the state Department of the United States Mike Pompeo said that the country's armed forces are ready if necessary to act against Turkey.