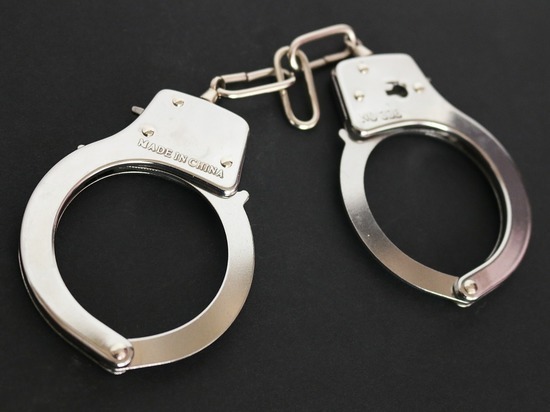 photo: pixabay.com
The younger sister of a man who allegedly died from obvalivanie boiling water in the police station, accusing police in his death.
As it turned out, was the dead player Chernyakhovsky «Progress» Ivan Vshivkov. That everything in this story is not so clear, Marianna Vescova wrote in the social network «Vkontakte».
She posted a photo of his brother and wrote that «he was killed by those who should protect us». She claims that «these animals are scalded him alive», and now supposedly doing everything to hush up the situation.
«No need to be a doctor, a genius or psychic to understand that this situation is unrealistic and simply absurd!», she said.
According to her, the family does not need pity. She just wants to about this situation to know more people. She also noted that Ivan was only 36 years old. He is survived by two children and «loving his family».
Meanwhile, Russia's Investigative Committee will verify the fact of death Vshivkova. About it has told the senior assistant administrator of investigatory management SK the Russian Federation across the region Natalia Gacko, reports RIA Novosti.
On the tragedy became known yesterday, on Monday. It was noted that 36-year-old man was arrested for disorderly conduct. In the office he had behaved inappropriately and at some point ripped off the battery. In the end, the detainee received thermal burns of 70% body. He was taken to hospital where he died.