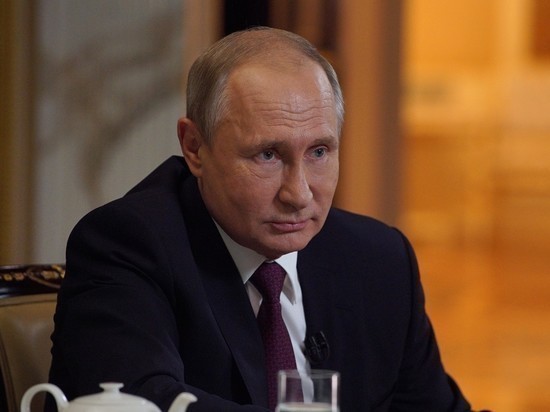 photo: kremlin.ru
The President of Russia Vladimir Putin awarded the head of the investigative group on the case of «mass riots», the senior investigator for particularly important cases of Rustam gabdulina.
The group led the investigation, which was initiated after a meeting on July 27. As reported in the text of the decree published on the website of legal information, Gabdulin awarded for merits in strengthening of legality, protection of rights and interests of citizens, as well as «many years of conscientious work.»
In addition, Gabdulin headed the investigative group on the investigation of money laundering, reports «New newspaper». It was initiated against the Fund of struggle against corruption (FBK). Under his leadership, the group in the case of a fire in the Kemerovo shopping centre, «Winter cherry».
Earlier Gabdulin led the investigation on the «swamp case».