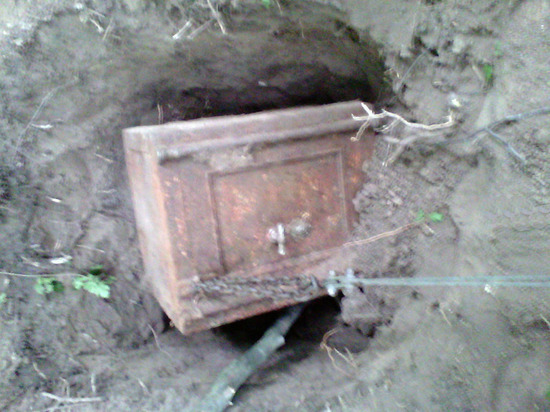 Police officers guarding metal safe, which was discovered in the area of the dam in Krasnoyarsk region. This was reported on the website of the regional interior Ministry cupola.
Now on the scene are the police, the Investigative Committee of Russia and the Ministry.
Work on opening the content.
Yesterday, 21 October, media reported that the incident near Krasnoyarsk gone gold. The precious metal was in the safe in one of the trailers that have been washed away by the water flow.