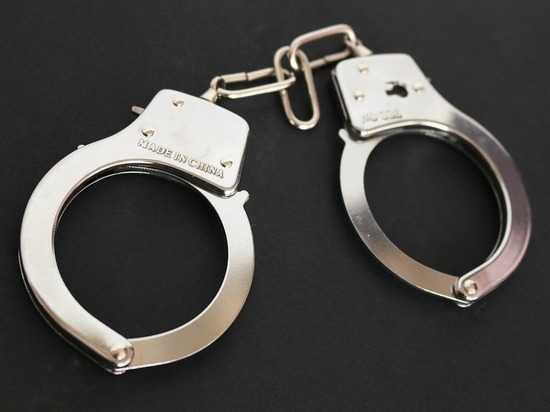 photo: pixabay.com
The police of Ukraine detained in the city of Uman, Cherkasy region the Russians Leonid Kharitonov. This is the website of TV channel TSN.
The detainee allegedly was the scientist-chemist from St. Petersburg. He came to Ukraine about three years ago, married a Ukrainian citizen and got a residence permit.
To catch a saboteur helped the case. This happened after a family quarrel. At some point, Kharitonov is not found at home he needs the Handbook of chemistry. This forced him to take up the hatchet and attack his wife. This she told the police.
In the end, a suspicious man began to follow counterintelligence. It turned out that the man made an explosive substance, to organize the undermining of the local military airfield. The details of the sabotage he had discussed with leaders from the Russian Federation.
After the attack, he had to fly to Hong Kong. Under the mattress he kept «490 thousand Russian rubles.»