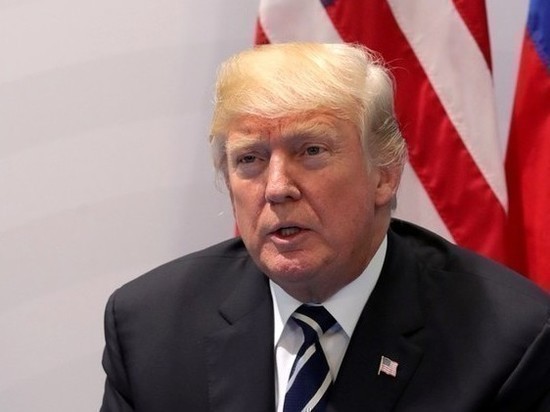 As it became known to the newspaper the New York Times, the us President, Donald trump is going to leave in the East the Syrian Arab Republic, a small contingent of American troops to fight with the banned terrorist organization "Islamic state". The publication was told by a senior us official.
According to him, the White house last week thinking to leave about two hundred special forces soldiers in North-Eastern Syria to combat terrorism. American soldiers are likely to be located along the border with Iraq, outside the security zone, which was agreed by Vice-President Mike Pence and the Turkish leader Recep Tayyip Erdogan.
The United States wants to help the Kurds to keep under control the oil fields in the East, the newspaper notes.