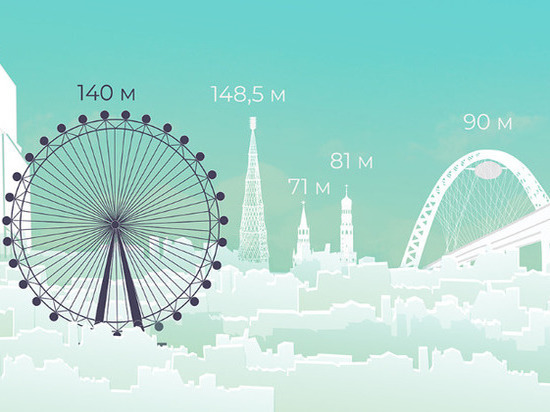 infographics: Complex urban policy and construction of Moscow city
Moscow city Duma deputies from the Communist party, «Fair Russia» (SR) and Yabloko oppose the construction at ENEA, the largest in Europe Ferris wheel «the Sun of Moscow». MPs are preparing a joint statement to be sent to the mayor of Moscow.
Near the construction site already on duty residents of the area with the aim to nedobity her construction equipment. As specified, the wheel I plan to put just 30 metres from the nearest residential building.