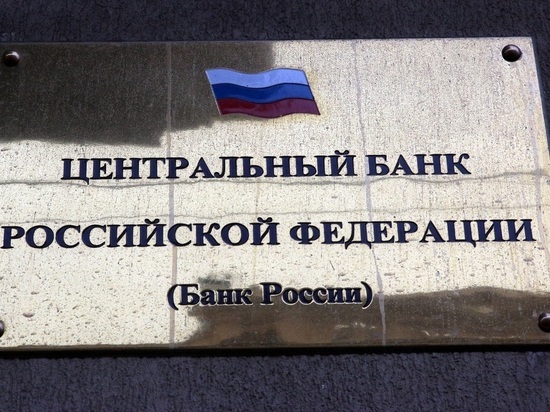 photo: Gennady Cherkasov
The Central Bank received from banks, pension funds and insurance companies, proposals to abolish the outdated rule of the AML / CFT law in the framework of the «regulatory guillotine». In particular, the rules relating to breaks in customer identification and request documents.
They also do not want to identify the beneficiaries of small transactions and payments of utilities. In addition, they do not want to ask the foreigners immigration card. All of the Central Bank intend to offer to opt out of 27 standards, which complicate the work of legislation.
In addition, it is proposed to remove from the subjects of the AML / CFT law, the insurance companies who do not need life insurance. Finally, the Central Bank asked to increase from 15 thousand to 100 thousand rubles, the amount of premiums that can be paid to customers without identification.