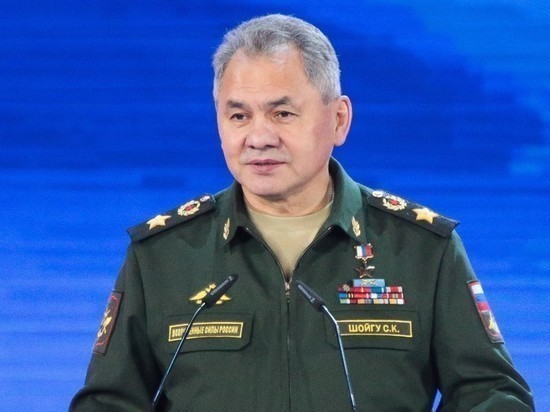 photo: Evgeny Semenov
The head of the defense Ministry Sergei Shoigu was made on Monday at a plenary session Tanshanskogo forum. In his speech he stated about the entry of a strategic partnership between Moscow and Beijing into a new phase.
«A vivid example of equal and mutually beneficial cooperation we believe that Russian-Chinese relations of strategic interaction, which are entering a new era of its development», — said the head of the Russian defense Ministry.
The Minister mentioned a meeting in mid-summer a joint air patrols in the Asia-Pacific region. Then, the event was attended by the Russian and Chinese strategic bombers. Soldiers from China took part in strategic exercise «Vostok-2018» and «Center-2019», also the yearly military exercises «Sea interaction».