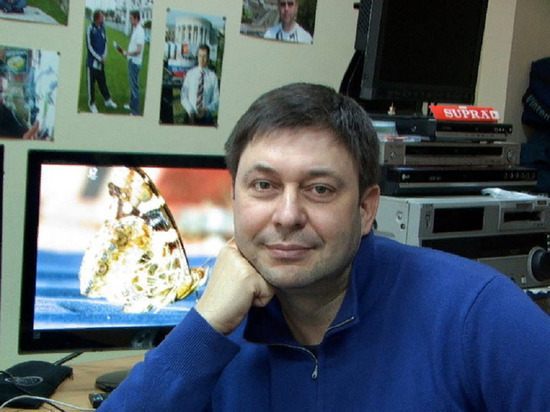 photo: Social networks
Vladimir Putin included the editor-in-chief «RIA Novosti Ukraine» Kirill Vyshinsky in the composition of the Council under the President of Russia on development of civil society and human rights (HRC). The decree published on the website of legal information.
The journalist has commented on the incident. According to him, in Moscow, which he plans to pursue the rights of Russian journalists on the territory of other States. In particular, he recalled that his colleagues in a huge number are not allowed into Ukraine. There are also problems in the Baltic countries with Russian publishers and journalists.
Earlier Vladimir Putin sent in resignation of the head of the HRC Mikhail Fedotov. On his post, he was appointed Chairman of the Public chamber Valery Fadeev.
In addition, it became known about the elimination of the HRC scientist Catherine Shulman, head of the international human rights group «Agora» Pavel chikova, and Professor Ilya Shalinskogo.