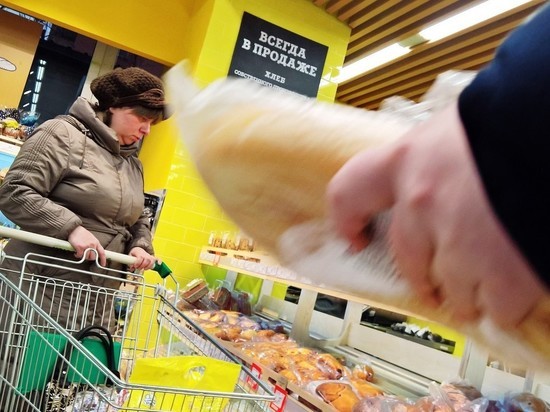 photo: Evgeny Semenov
Prime Minister Dmitry Medvedev said that the Russian economy is doing fine, as evidenced by the growth of industrial production and trade.
«It is obvious that, in General, we have everything in order,» — said the head of government.
He noted that the macroeconomic indicators are normal, inflation remains low. The Prime Minister also noted that Russia tries to participate «in all sorts of systems and ratings».